Kathmadnu to Bangkot Flight Ticket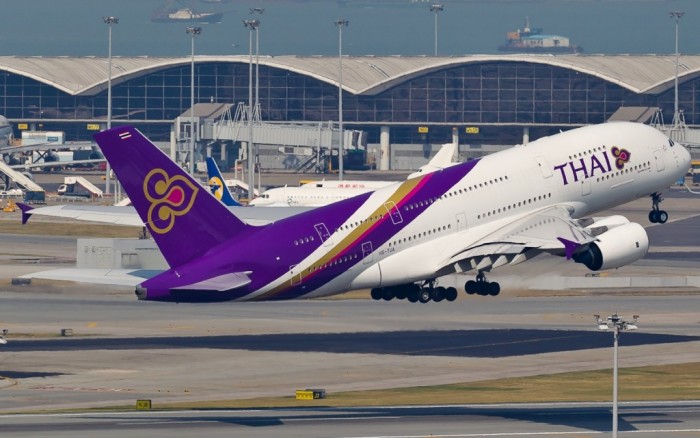 Bangkok is the capital city of beautiful country Thailand with an area of 1568.737 Sq. Km. Bangkok has tropical wet and dry climate and it lies in Delta of Chao Phraya River in Thailand's central plains with great natural beauties and business centers. It is now a major regional force in both finance and business which possess an international transportation hub, health care and center of growing arts, fashion, entertainment and tourism. The city is filled with vibrant Buddhists cultures and landmarks which have made it as among the world's top tourist destination.
"Bangkok is a center of cultural phenomenon, shopping heaven as well as tourist paradise. It is one of the most cosmopolitan, contrasting and above all compelling of Asian Cities"
Bangkok's Suvarnabhumi Airport (BKK) is a both domestic and international airport of Thailand. It is the busiest airport in country and 14th busiest in the World. It is located in Racha Thewa of Bang Phil district of Thailand and currently is the main hub for Thai Airways International, Bangkok Airways and Orient Thai Airlines.
Bangkok is one of the most popular tourist destinations in the world, so Kathmandu - Bangkok is a most popular flight sector operated from Kathmandu. Kathmandu - BangkoK or Bangkok- Kathmandu is a 3 Hours 20 Minutes direct Flight in which Nepal Airlines and Thai Airway International are operating the daily direct flight between this two capital city i.e. Kathmandu and Bangkok. Bangkok Airport is also a bridge which connects you to many other international destinations like London, Chicago, Boston, European Country, Australia, Japan, Korea and many more city from Kathmandu International Airport.
"Please write us email for further details and information "