Haleshi Mahadev Darshan By Helicopter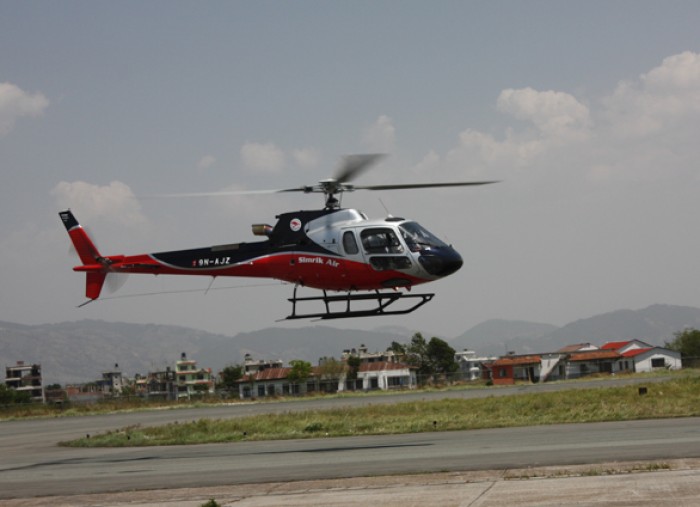 Haleshi Mahadev Darshan: Haleshi is on if the ancient and holiest place of Nepal,which is called as The Pashupatinath of the Eastern Nepal. Haleshi Temple is situated as the eastern hilly region of the country Khotang District in between the holy river Dudh Koshi to the right side and Sunkoshi River to the left . The Haleshi Mahadev Temple is situated at the top of a small hill inside a beautifull cave also there lie other other numerous beautifull caves too. Who reach to Haleshi Madev Temple, can not resist themselves without appreciating it location, Beauty of Cave, Temple and as well as its natural inheritance.
How to Go There?
This is a remote area of Nepal so there is no regular flight from Kathmandu which is not comfortable also so with helicopter charter is best way to go Haleshi Mahadev Darshan .Our Helicopter will take you from Kathmadnu International Airport domestic Terminal, showing the view of Beautifull Mountain & it will be landed near the Haleshi Mahedev Temple, then you will have sufficient time to visit, have worship , Puja and you can take a picture of Beautiful Cave then our Helicopter will back to Kathmandu.
"Write us email for further information and details "
Note ; "If you are interested to go by vehicle or local flight, Please write us we have best Tour package & services "