Kanchenjunga Sightseeing by Helicopter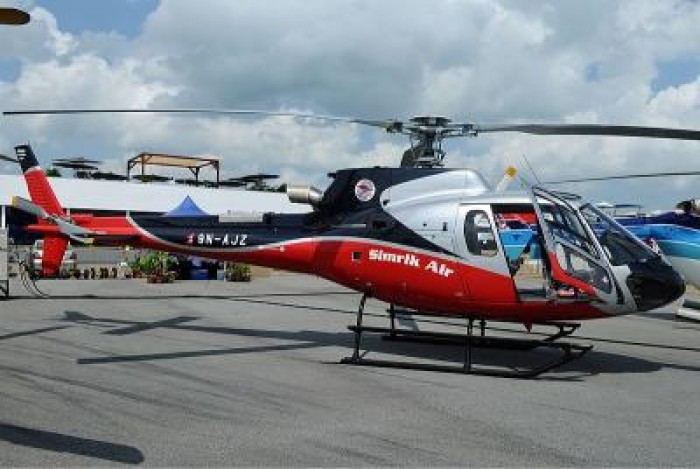 Kanchenjunga Sightseeing: Kanchenjunga Sightseeing by Helicopter is a very famous tour in Nepal as it is considered as a gift of the Mother Earth.It lies in the north-east part of Nepal bordered by Tibet, India and China. This region is full of life i.e. Alpine forests and vegetation, sub tropical forest, Rocky outcrops and Low River Valley. It comprises the 3rd highest peak of the world (Mt. Kanchenjunga 8586 M). It is a conservation area (Kanchenjunga Conservation area) with rare wide varieties of wildlife and vegetations. Nepal Flight Ticket provide best offer for Kanchenjunga Sightseeing with helicopter.
Our Helicopter will take from Kathmandu International Airport – Domestic Terminal, showing the view of beautiful mountain, and it will be landed into the Kanchenjunga Base Camp for a few minutes, during that time have some tea, coffee or some foods. You can take photo & video of Kanchenjunga Mountain and then helicopter will back to Kathmandu. Our Pilots are well experienced and has already done such flight many times. So he/she will explain, assist and give you great company. You will be notified in each and every place and mountain with their description.
Note ; "If you are interested to go by Trekking, Please write us we have best package & services "