Surkhet Jumla Flight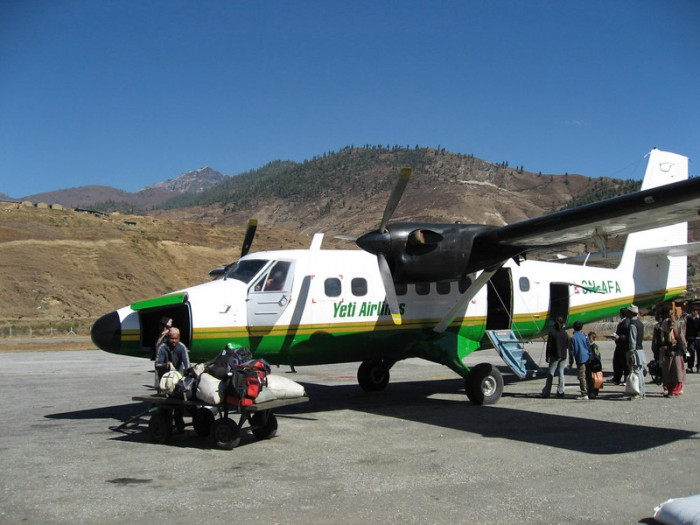 Jumla lies towards 587 Km North West of Kathmandu valley as the capital of Jumla District. It also performs as the zonal headquarter of Karnali. It lies on the bank of Tila River and is considered as the highest rice growing areas in the world. Both Tila valley and Sinja Valley are covered with green paddy fields which grows the unique variety of rice called 'Kala Marci'. Being in such remote area of Nepal it is generous in natural and cultural beauty.
Jumla is short to travel from Surkhet which is of only 93 Km in distance. You can book Surkhet Jumla Flights with us which is of comfortable 25 Minutes ride with Tara Air. Literally, Surkhet Jumla Flight comes handy saving your valuable time and Cost. This Surkhet Jumla Flights serves as the gateway for trekking route into Rara Lake and Karnali region. As these Surkhet Jumla Flights are operated 3 times a week we highly enforce you to make reservation a bit earlier so that you get timely seat.